Selected Recent Reviews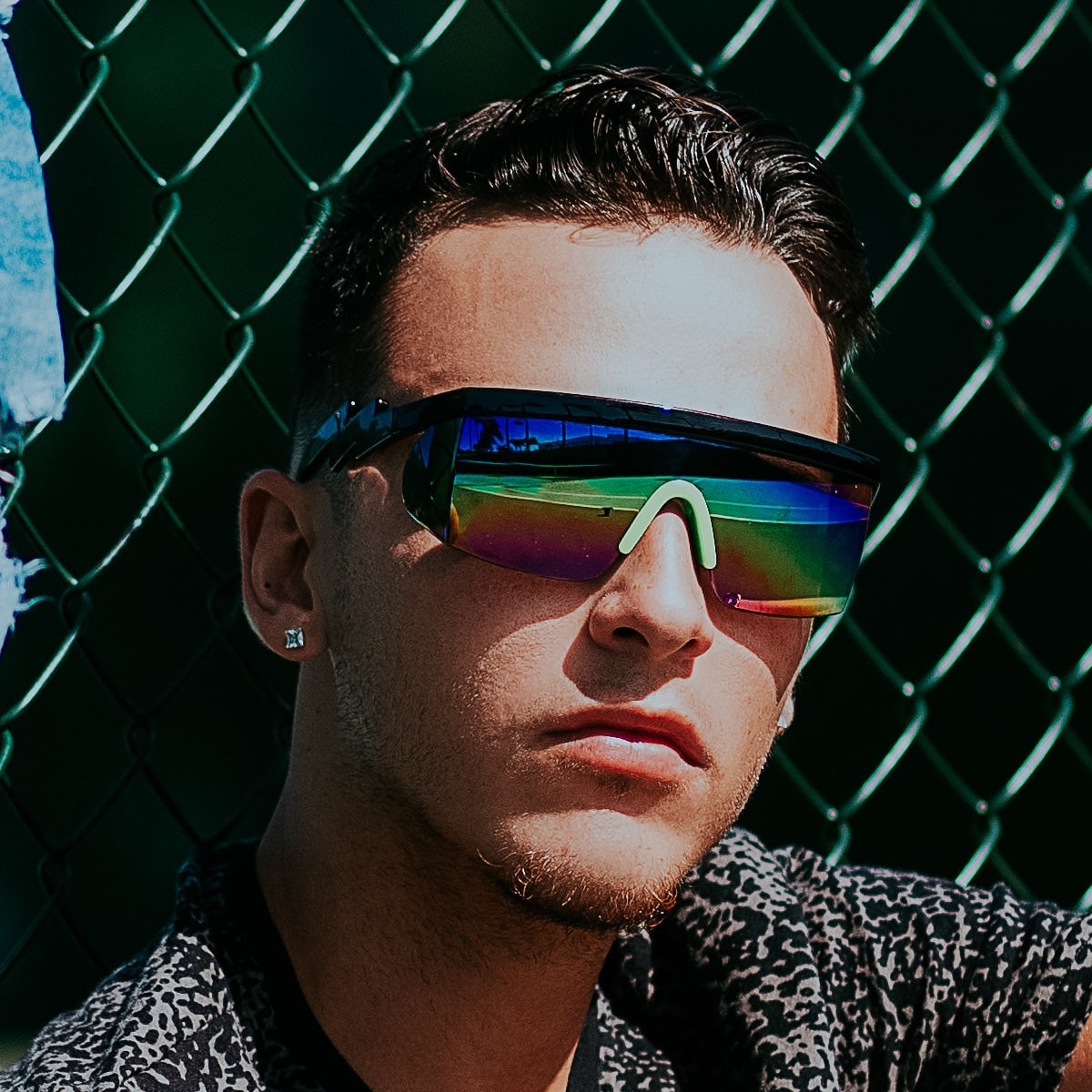 "My go to spot with the best ingredients and most flavorful food. It's rare to find such tasty food that's also healthy these days."
- Matt. S
"The portions were great, the flavors were delicious. I would recommend everything I got!!"
- Amy F.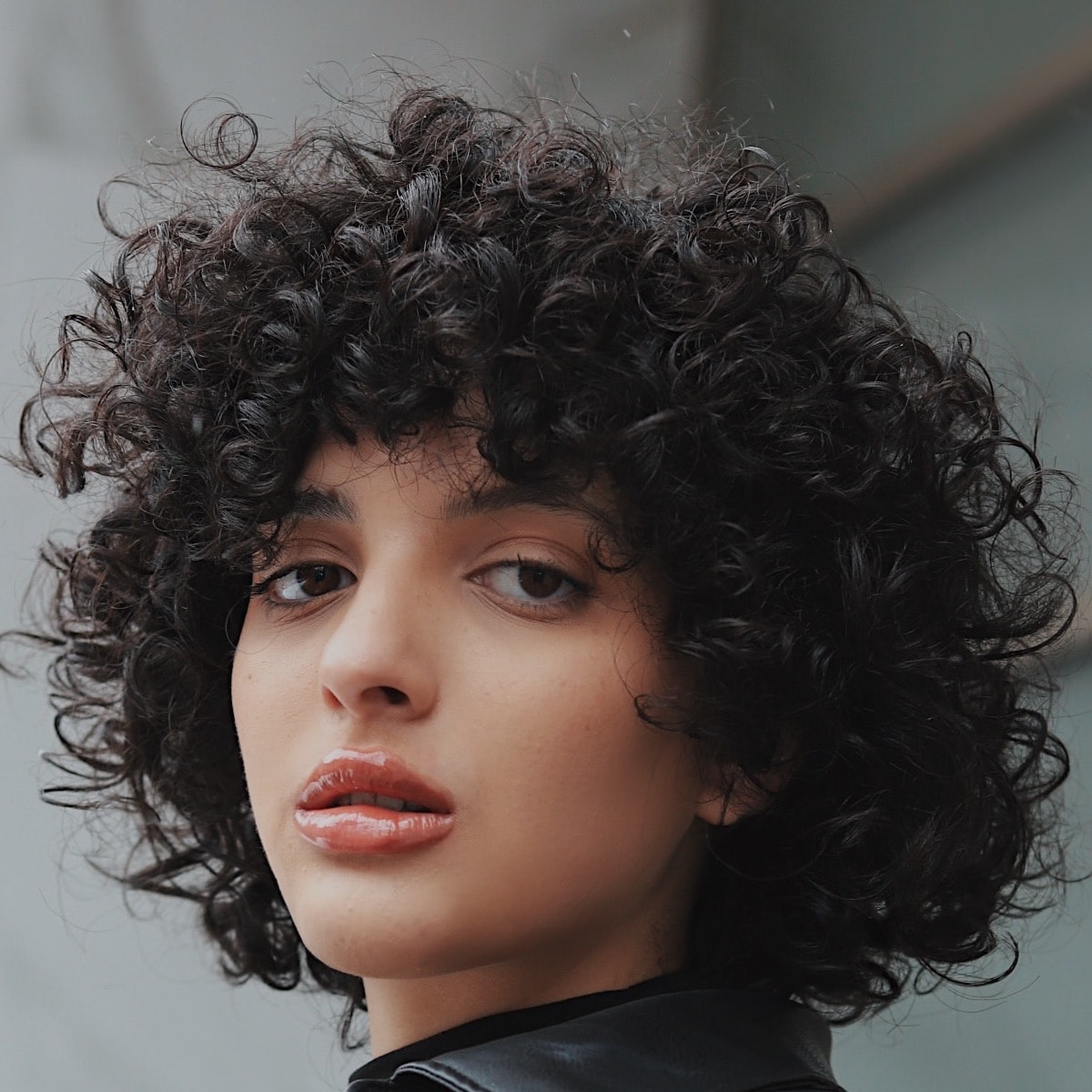 "My favorite take out for lunch! I ordered once a week during my coding bootcamp. This place brings it."
- Mich L.
"Food was delicious, portion was very generous (could easily be shared) and the price is right! Will definitely be coming back!"
- Elvi T.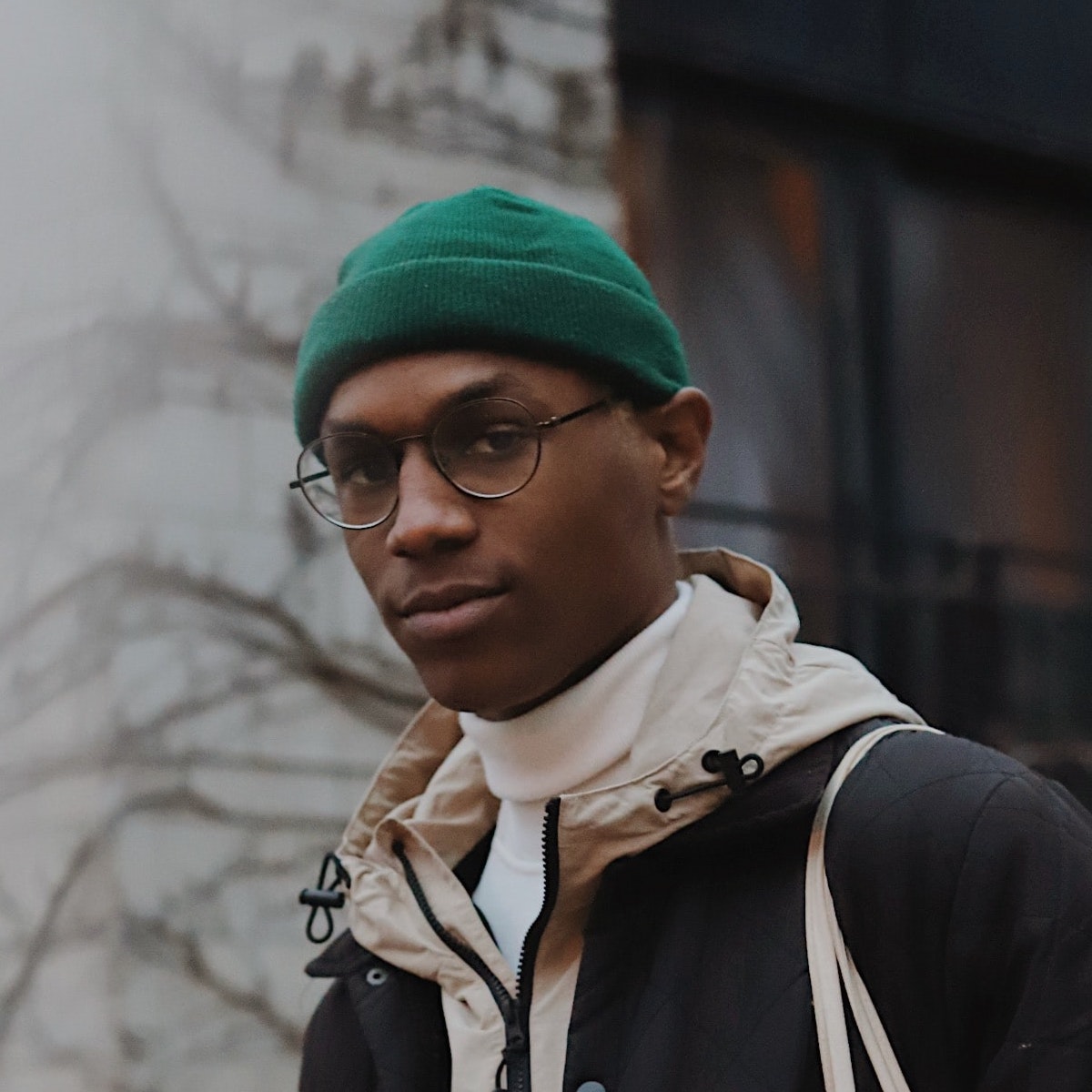 "This place is really great. I come here for lunch and sometimes early dinners. Delivery is also quick. Great vegetarian options."



- Frank R.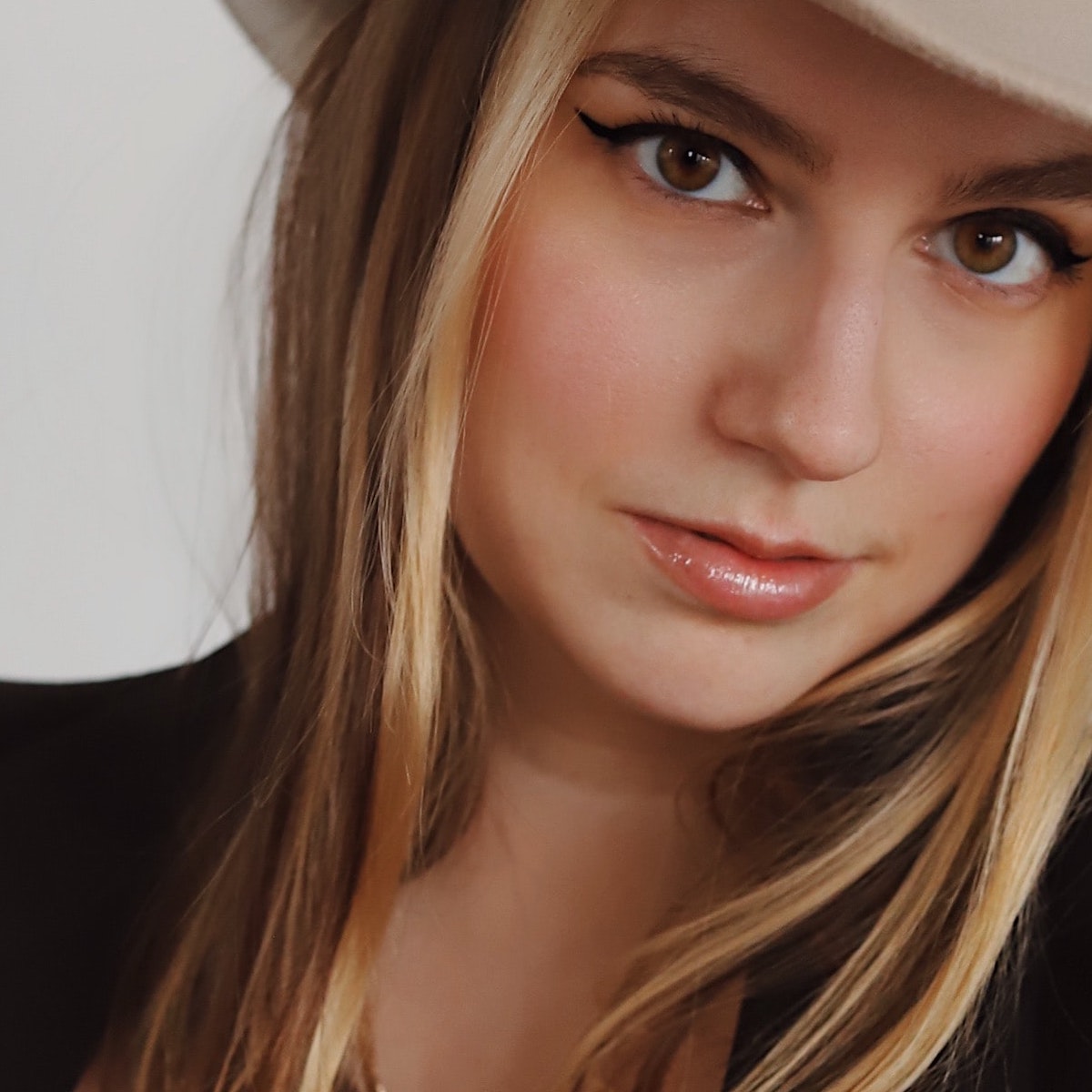 "Even through the pandemic, this restaurant and its staff made me feel loved and connected to the food scene here. I was so happy and full afterwards."



- Caroline D.
Today's Specials
Flaming Hummus & Falafel Salad
Sizzling Bean Burrito
Green Gloves Tamales
Our Awesome Reviews
"I got so excited about the yumminess of the falafel salad that I am typing this review as I inhale my lunch. Yes it is that good... Service was super friendly and quick. Can't wait to see you at Rogue Pickings again tomorrow!"